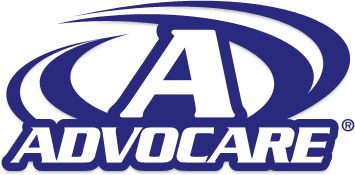 AdvoCare Partners with Sportsvite to Sponsor Select Leagues. Bring out your A-Game!
AdvoCare has partnered with Sportsvite to sponsor many of the top recreational sports leagues across the country.
AdvoCare offers safe and effective products as well as a rewarding business opportunity. In support of each players efforts to live life as a champion, AdvoCare will share product samples and get to know more about the people in each league. The sponsorship culminates with AdvoCare Bowls or AdvoCare Cups (league championship games) with unique benefits to league participants.
Learn more about the sports leagues that have partnered with AdvoCare.